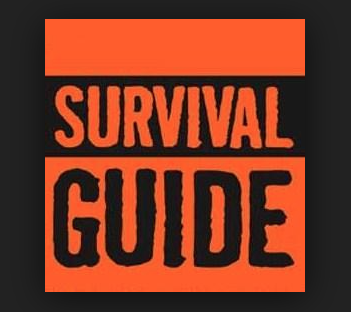 Across the country, many brands are either dealing with a crisis and trying to survive it, or emerging as stalwarts of survival for the greater good. Here are three scenarios, each with a unique brand connection to perseverance. Make way for the new economy called survival.
The NFL
While American football fans and fantasy team captains hang on to their hopes for a winning season, the National Football League faces its latest challenge as individual expression competes with sportsmanlike conduct and team unity.
It's too early to tell whether fan loyalty will result in disdain and longterm loss for the league or if the drama along the sideline will actually draw more broadcast viewers and social media followers of the intrigue. Headlines about player and coach behavior seem to be garnering more attention than scores and stats. Commissioner Roger Goodell will need to flex his muscle and leadership when the team owners convene soon to express their obvious differences. It's all Goodell can do to keep the media at bay as other national voices push the league closer toward its own goal in a defensive posture.
Some would say the NFL barely survived the concussion catastrophe, but this issue is a horse of a different color. We'll soon see whether the league is more about individual voices or clear expectation of respecting the flag, despite the disrespectful behavior of some who live under it.