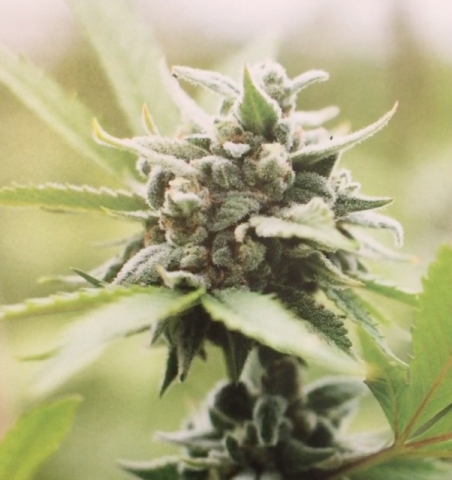 Every spring, like a blanket of wildflowers, people from all over the world cover the City of Austin, TX, during SXSW to share their creative expressions, music and ideas. It's a modern-day pilgrimage to the capital city to investigate, network, watch, listen and enter into different worlds of thought and virtual realities. It's the place to discover new technologies, new movies, new emerging trends and the brands that can influence the way we all live and work.
This year, Leafly, which claims to be the largest cannabis website in the world, presented a well-rounded track over several days addressing multiple topics under the banner of Cannabusiness. The Leafly Lounge inside the convention center used its interior walls to provide simple text and graphics to help introduce SXSW participants to the cannabis topic.
It's leading message: THC gets you high, CBD (cannabinoids) doesn't. Leafly creatively demonstrated with juicy-flavored smoothies how terpenes, the natural aromatic compounds in plants and fruits we consume daily, give cannabis strains distinctive flavors like citrus, berry, mint and pine.