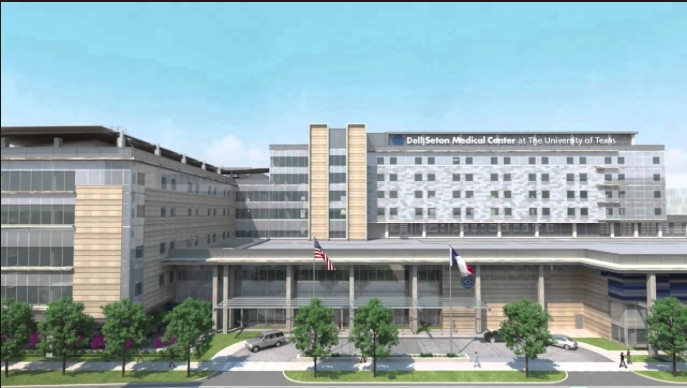 Naming something new is always a fun challenge. The key is keeping it fun and minimizing the challenge, especially for your target audience.
Several recent client projects required naming an entity. The name game — and in one particular case a game of re-naming — followed an in-depth development of a brand position. Getting your head and heart around the brand position is such an influential factor in the sustainability of any entity. Moving simply from an idea or concept to a name, without the branding wrestle is a misstep in the marketplace.
Sometimes the naming can be as hand-wrenching as the brand development itself if you let it take on a life of its own. Don't hoard all the emotional investment for the naming component. If you invest your emotions sufficiently in the earlier stage of brand development then you will discover that rational thinking can be your best lead in the naming phase.