Return to me, you tired, poor, huddled masses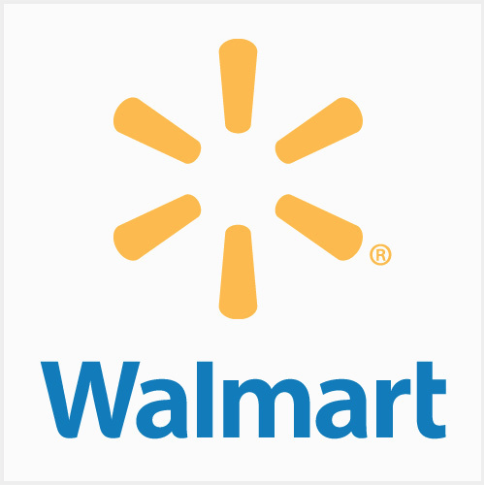 Walmart is making strides to lead the way of future hope and prosperity in America. It's a giant PR step forward in the effort to lure lost customers back to its fold while attracting newer loyalists. It's positioning efforts now indicate a connection with millennial pocketbooks, which could influence a favorable swing for future sales and a favorable uptick for its image on Wall Street.
The titan of retail, whose iconic brand has weathered more storms than Lady Liberty, is now embracing its employees with pay increases that will grow to $10 an hour by early 2016. The demonstration of compassion and fairness is an appealing attribute to millennials. On the surface, it appears to be mission driven.
However, such generosity is not consistent with the Walmart brand position. The company had to do something to clean off the tarnish from reports that Walmart alone was burdening U.S. taxpayers with $6.2 billion in public support for its low-wage employees. The appearance that getting ahead of the minimum wage will help free its employees from government subsidies creates a glow for the brand that may flicker but not burn bright, especially with a generation of shoppers who doubt the retailer's every move.
Walmart's commitment to a brand position of lower prices at the register means any increase in operational costs must be negated by other cost factors. Ask any of its suppliers if they are getting a pay increase. The majority will tell you that the famous Walmart supplier squeeze is getting tighter. It's a balancing act the retailer knows well.
In retail, balance is critical to survival. And, as the competition heats up for customers, Walmart is determined to stay the course and spin as many plates as necessary to lure more shoppers and keep shareholders happy. It's how the Walmart brand encourages America.
One spinning plate is to increase same-store sales. The other is to grow its online and mobile customer base. And, Walmart knows, online and mobile is the world of millennials. The generation that favors the convenience of online and on-the-go shopping is cost conscious. It's also unconnected emotionally to the historical sins of Walmart that have alienated previous generations of influence.
Once, when baby boomers sneezed, tissue makers flourished. Generation X was less of a trending bellwether. Millennials, with a larger population of influence than boomers, may see the Walmart brand in a fresh way, which could create a trend that breathes hope into a retailer that has most recently been a bit lost at sea.
For Walmart, winning the loyalty of millennials may have less to do with fair employee wages than it has to do with providing the right products and prices a trending generation demands. If the retailer can successfully anchor to the millennial generation, millennials could apply the cultural pressure for Walmart haters to lighten up and return to the big boxed lady of lower prices.